Negotiating

your way out of issues relating to allegations of alleged poor performance or misconduct.
We have dealt with many hundreds of situations where employees have felt that unfounded or spurious allegations have been raised by their employer and we have turned threatened or actual disciplinary action into reaching a financial settlement.
We have advised many clients who have been suspended and/or invited to a disciplinary hearing and after consulting with us, it was clear that the company was treating them unfairly and unlawfully.
The issues that have resulted in a potentially unfair and unlawful situation arising have related to matters outlined below.
NO INVESTIGATION

BEFORE BEING CALLED TO A DISCIPLINARY HEARING
No evidence of there being an investigation before calling a disciplinary hearing as well as there being no investigation meeting for the client. This placed the company in breach of the ACAS Code on Disciplinary and Grievance Procedures 2015 and can also be contrary to their own internal disciplinary procedures.
ACCUSATIONS OF UNDERPERFORMANCE –

NO EVIDENCE TO SUPPORT THIS
Accusations of underperformance, although evidence showed the employee was the highest performing employee in the Company. There were also others in a similar role who were underperforming who were not facing disciplinary action.
INAPPROPRIATE, DEROGATORY

AND POTENTIALLY

DISCRIMINATORY

REMARKS FROM EMPLOYER
Evidence of derogatory and discriminatory remarks made prior to there being any disciplinary action and although informal complaints had been raised, it continued.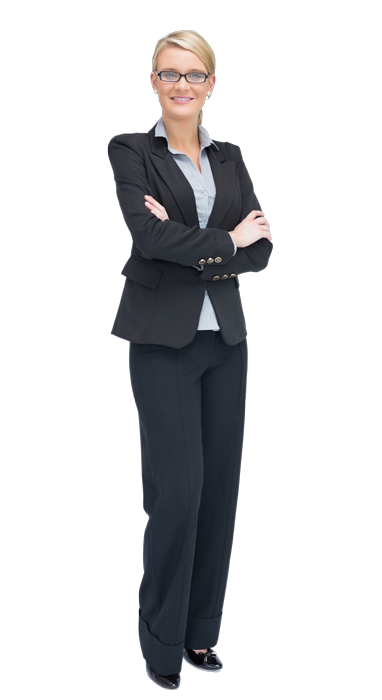 WHAT DID
A C SOLICITORS

DO?
In such situations A C Employment Solicitors have assisted the client in a number of ways depending on how the Company has reacted.
1.
PRIOR

TO ATTENDING A DISCIPLINARY HEARING:
A C Employment Solicitors have assisted with drafting a grievance and requested for this to be dealt with prior to the Employer taking disciplinary action.  Hence, instead of any disciplinary action ensuing, the company recognised the grievances substantially weakened any chance of a dismissal being found to be fair if they continued relying on the grounds alleged, if a tribunal claim were to be pursued by the employee.
The difficulties of continuing with disciplinary action were recognised by the Company.   In such circumstances, it was evident that the Company's intention was to remove the employee from their business. In these cases, a financial offer followed which enabled us to further negotiate.
2.
FOLLOWING

A DISCIPLINARY HEARING OR DISMISSAL:
In other cases, the strength of the employee's case was not accepted at that stage and it necessitated pursuing it by way of an appeal. Hence, A C Employment Solicitors assisted the client with the drafting of a detailed appeal which ultimately led to a negotiated settlement being reached.
In other cases where a dismissal had already taken place prior to advice being sought, in order to protect our client's position, A C Employment Solicitors assisted the client with the drafting of a detailed appeal of the disciplinary outcome which ultimately led to a negotiated settlement being reached.
At any stage a settlement agreement can be used to end an employee's contract and settle any potential disputes. This protects the employer from the employee pursuing any potential employment claims in return for the employer paying compensation.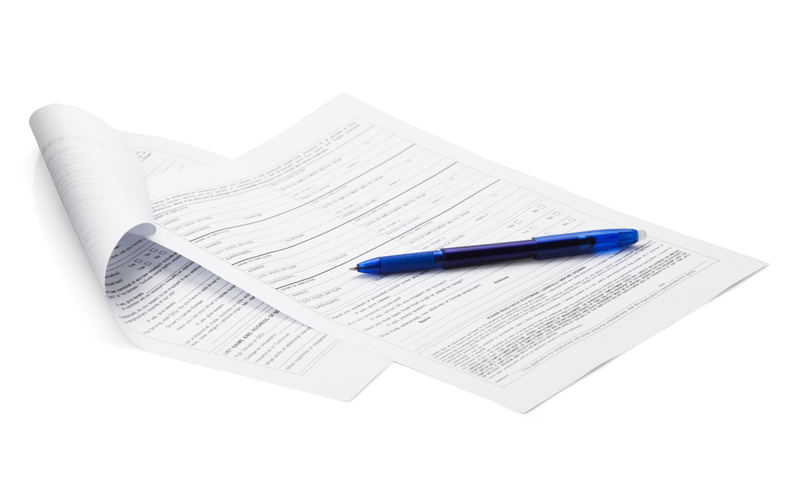 DO YOU NEED HELP OR MORE INFORMATION?
Then please contact us on 02380 402066 or use our contact page for a free consultation