If you need help with employment settlement agreements, we are employment law consultants who could help you.
If you are an employee there are usually two situations which give rise to a settlement agreement. These are when:
An employee approaches the employer as he wants to leave the company
The employer approaches the employee as it wants the employee to leave
WHAT IS A SETTLEMENT

AGREEMENT?
A settlement agreement (previously known as a compromise agreement) is a legally binding contract between an employee and an employer where the employee is signing away his legal rights to pursue a claim.
In exchange, the employer promises various payments usually in excess of the payments to which the employee is legally entitled. Settlement Agreements can be used to end an employment relationship, to settle disputes whilst still employed or to settle claims already issued at the Employment Tribunal.
With the advancement of technology, it is possible to deal with Settlement Agreements by Skype, if you would find this more convenient because of a busy schedule or difficulties with travel.
WHAT DO YOU HAVE TO

REMEMBER?
In order for a settlement agreement to be binding the terms of the agreement:
Must be in writing
It must relate to a particular complaint/dispute
You must receive advice from a suitably qualified lawyer or an authorised member of a trade union (who is identified in the settlement agreement), who needs to confirm that a contract of insurance in relation to the advice exists.
Strictly speaking, most solicitors can assist by providing outline advice on the terms of a Settlement Agreement and sign. However, solicitors who specialise in employment law settlement agreement can give expert advice on the full effect and meaning of the typical terms found in settlement agreements and importantly, your legal position which may result in negotiating a larger financial severance package.  Employers will typically pay as little as they can in the hope that employees will be more concerned with not having to incur legal fees to the detriment of potentially securing many thousands more than offered.
We are highly experienced in employment law and are able to provide expert settlement agreement advice.  We have negotiated the sums offered by employers many hundreds of times, securing increases of tens of thousands in many cases.
DO YOU NEED HELP WITH A SETTLEMENT AGREEMENT?
Then get in touch with us for a no cost, open discussion about your requirements
COMMON SETTLEMENT AGREEMENT

FAQS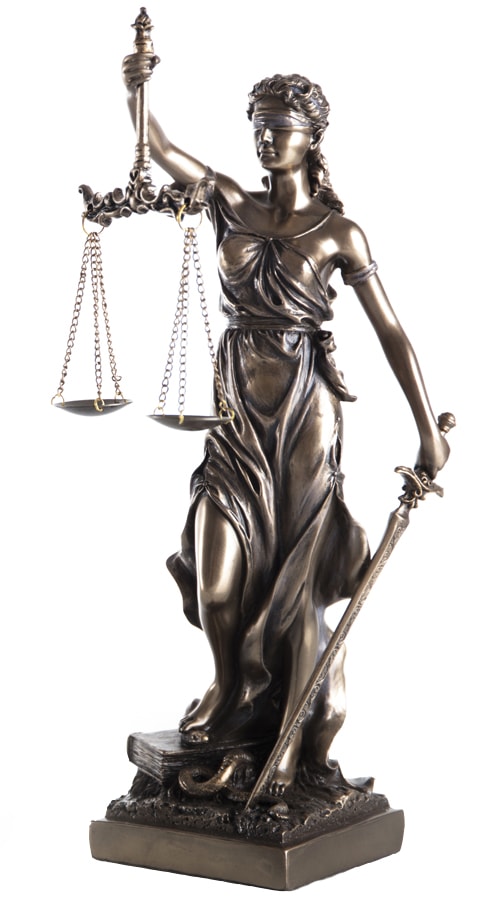 INTERESTED IN FINDING OUT MORE?
Then contact one of our specialist employment solicitors to see how we can help