Do you need solicitor consultancy or legal advice for
settlement agreements?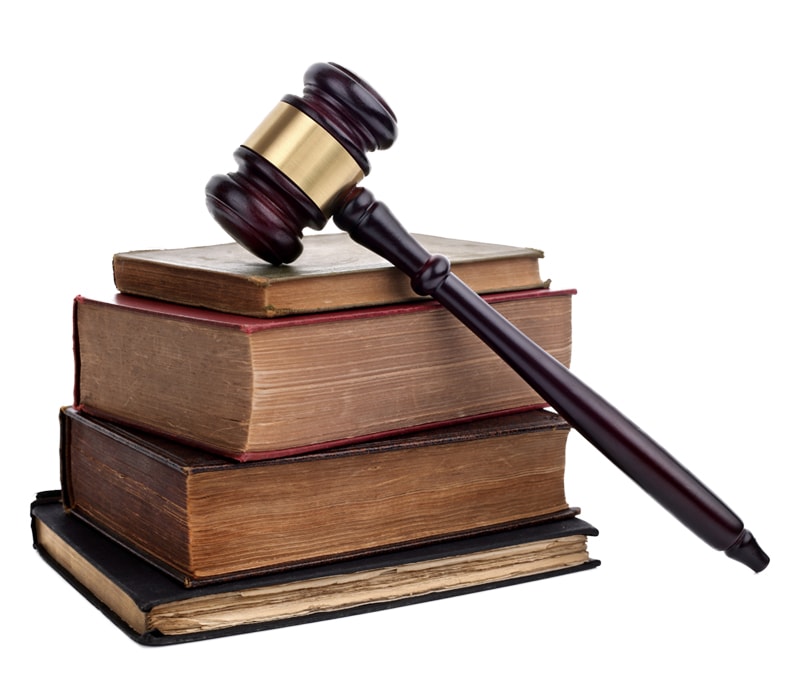 WHEN CAN THESE CLAIMS

ARISE?
These claims may arise on recruitment, during employment or on termination. In many cases, the employer will want to make a payment to the employee in return for an effective waiver of such claims and to avoid undertaking lengthy procedures to reach the same end.
This may happen where employment is continuing but it is most common for the parties to do so where employment has terminated (or is about to do so).
Contractual and other common-law claims that an employee may have can be waived by entering into a contractual waiver of such claims.
However, any agreement to settle or waive most statutory claims will be void unless it is:
Agreed through ACAS and finalised by way of a COT3 agreement.
Recorded in a Settlement Agreement that complies with certain statutory requirements. Compromise agreements and compromise contracts were renamed as "Settlement Agreements" in all relevant pieces of primary legislation for agreements made on or after 29 July 2013.
An agreement to submit to arbitration under the ACAS arbitration scheme for unfair dismissal claims, providing the agreement is reached with the assistance of an ACAS conciliation officer or by means of a valid Settlement Agreement.
If none of these options is appropriate, then a practical approach for the employer is to obtain protection from claims by delaying part of the settlement payment until the time for bringing the relevant claims has expired.
However, an employer should use this option as a last resort. One consequence of the introduction of the Early Conciliation process is that an employer may not receive notice that a claim has been issued against it for a considerable period after the limitation date has expired.
Note that from 23 July 2013, pre-termination negotiations are inadmissible in evidence in an ordinary unfair dismissal case unless there has been "improper behaviour" by a party. This rule operates alongside the existing common-law rules on without prejudice discussions.
DO YOU NEED MORE ASSISTANCE?
Then speak to us today to discuss your needs in more detail
A settlement agreement is a binding contract between the employer and employee (or other parties to a statutory claim) which aims to settle a case or refrain from instituting or continuing with certain proceedings.
Instead of the involvement of an ACAS conciliation officer there is the additional safeguard that the employee must have received independent legal advice on the agreement.
On 29 July 2013, compromise agreements and compromise contracts were renamed as Settlement Agreements in all relevant pieces of primary legislation.
Not all claims can be compromised by means of a settlement agreement. Accrued pension rights and claims for future personal injury plus a number of other claims may not be settled.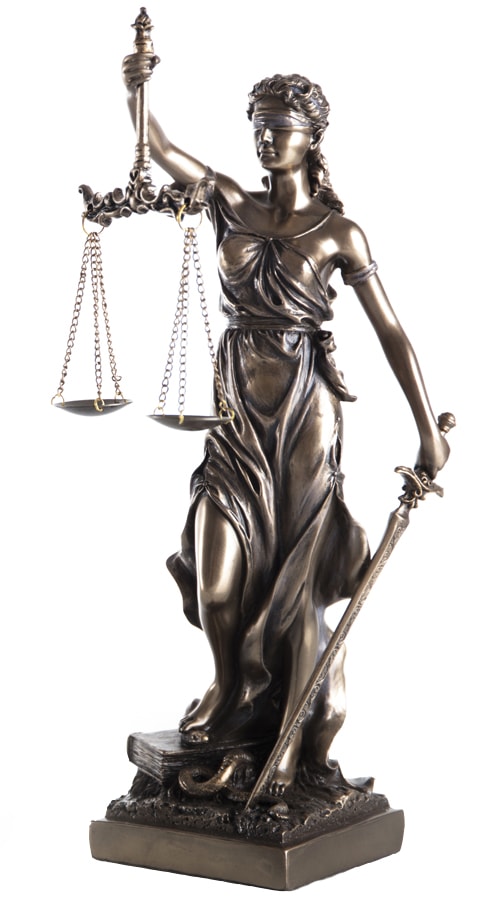 THE BENEFITS OF SETTLEMENT

AGREEMENTS
Ultimately, from the point of view of a business the benefit is that once a Settlement Agreement is signed, the employee will no longer be able to issue a claim in the employment tribunal or other court arising out of, or in connection with, the termination of their employment.
Also, a Settlement Agreement can be a relatively quick and straightforward process compared with an employment tribunal, which is usually lengthy and stressful. Additionally, an understanding between the Employer and the employee on how much compensation will be paid out can be reached.
In addition, recent developments in employment law have expanded the scope for employers to approach employees and have 'protected conversations' with them, as above. These are aimed at concluding an early and amicable settlement without the need for lengthy and time-consuming legal processes (ie misconduct and performance procedures) to be instigated and followed.
We can advise you in relation to whether it is appropriate for you to commence a protected conversation with one or more of your employees and, if so, the steps that you will need to take to maximise the prospect of a successful outcome.
We have a wealth of experience when it comes to assisting businesses with the negotiation, drafting and successful conclusion of settlement agreements for employees at all levels. We also ensure that the agreements that we draft and prepare protect the continuing needs of your business.
DO YOU NEED HELP WITH A SETTLEMENT AGREEMENT?
Then speak to us today to discuss how we can assist your business