If you need legal advice on restrictive covenants for employees, we can help.
The law relating to restrictive covenants and confidential information is complex and challenging. It is often the case that individuals require specialist advice in order to be able to fully understand the legal obligations that may continue to be binding upon them notwithstanding the actual or anticipated termination of their employment.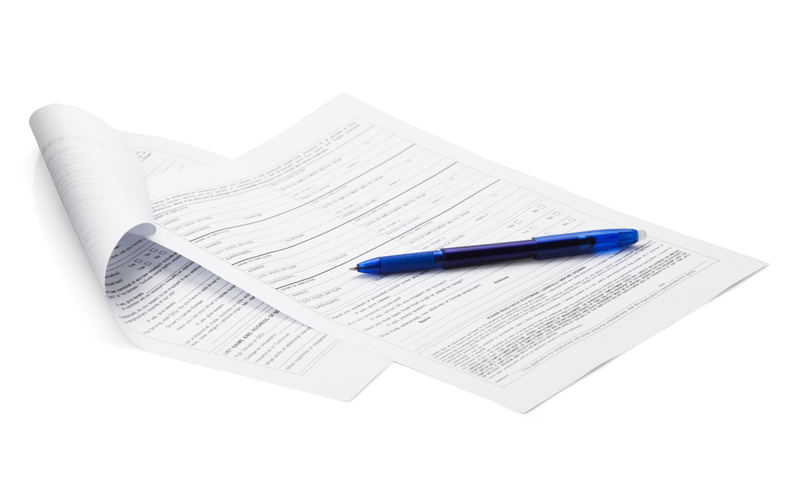 WHY DO YOU NEED TO CONSIDER RESTRICTIVE

COVENANTS?
The most commonly held view on restrictive covenants is that they were never worth the paper they were written on. However, this is extremely outdated and is ultimately a misleading view. In recent years there has been a noticeable shift in terms of the judiciaries' willingness to uphold restrictive covenants and protect confidential information.
For this reason, it is imperative that individuals take expert legal advice on the enforceability of their restrictive covenants and any obligations that they may owe in respect of their employer's confidential information as soon as possible.
WHO IS IMPACTED BY RESTRICTIVE

COVENANTS?
It is also almost always the case that individuals who take (and act upon) expert legal advice at an early stage find themselves better able to defend themselves against allegations when compared with individuals who choose to avoid or ignore the issues.
The latter can cause considerable expense in legal fees in defending allegations of breach as well as the possibility of threats of costs being awarded against them for causing legal fees to be incurred by the opposition.
We can advise you, as an individual, in relation to actual or threatened litigation concerning alleged breaches of restrictive covenants and the misuse of confidential information.
We are also skilled in providing preliminary advice as to the enforceability or otherwise of restrictive covenants and the steps that individuals can take at an early stage in order to minimise the potential for disputes and/or claims from arising.
NEED TO LEARN MORE ABOUT CONFIDENTIALITY?
Then get in touch for a no cost, no obligation discussion of your needs