OPEN DURING THE PANDEMIC
Book your settlement agreement appointment via Zoom, Skype, or in-person at our Covid-19 secure Southampton office.
Whether you're an employer or an employee, settlement agreements are the one area of employment law where advice from employment tribunal solicitors is essential.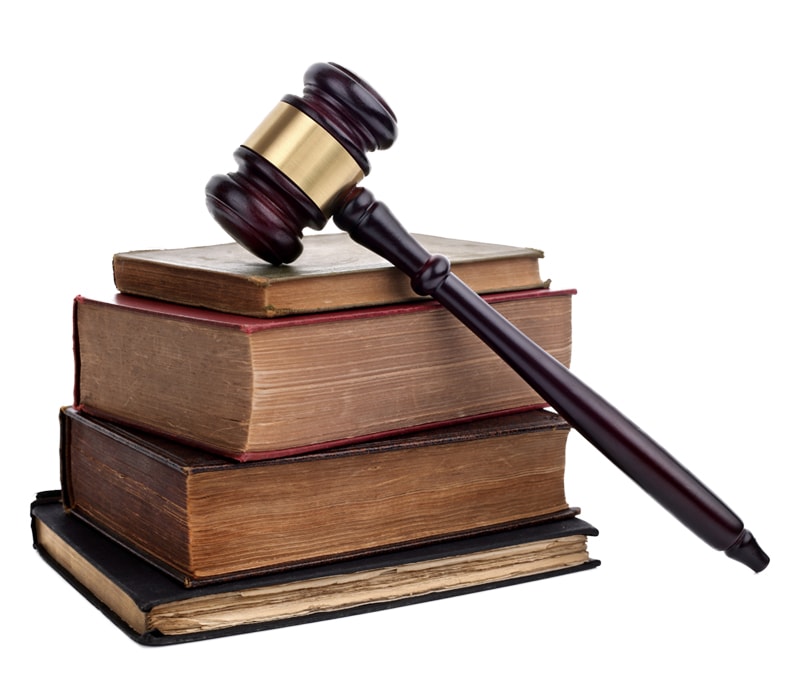 WHAT ARE

SETTLEMENT AGREEMENTS?
Settlement agreements are used to help an employer and employee reach a compromise and avoid further (and often costly) legal action.
They are complicated documents, where assistance from an employment law specialist is a legal requirement.
HOW CAN A C EMPLOYMENT SOLICITORS

HELP?
As employment law specialists, we have extensive experience representing both employers and employees during settlement agreements.
Our expert employment tribunal solicitors will provide in-depth explanations of the terms in your settlement agreement, and guidance as to their legal ramifications. Our goal is to make sure our clients are represented fairly, fully informed, and in the best position for the best possible outcome.
WHICH OF OUR SETTLEMENT AGREEMENT SERVICES

DO YOU REQUIRE?
EMPLOYERS
Our employment law specialists are on-hand to provide you with expert advice and check every word of your settlement agreement.
FIND OUT MORE
EMPLOYEES
Our expert unfair dismissal solicitors will protect your interests to make sure you understand your settlement for the best possible outcome.
FIND OUT MORE
NEED URGENT ADVICE FROM EXPERT CONSTRUCTIVE DISMISSAL SOLICITORS?
Whichever side of the case you're on, we're here to assist.
Call us on 02382 543800 or request a call using the form below.